M+ is a museum of visual culture in the West Kowloon Cultural District of Hong Kong. It exhibits twentieth and twenty-first century visual culture encompassing visual art, design and architecture, and moving image.
I was part of the team that created the videos for the museum's facade. We were assigned to create short animated pieces showcasing different collections in a simple but creative way.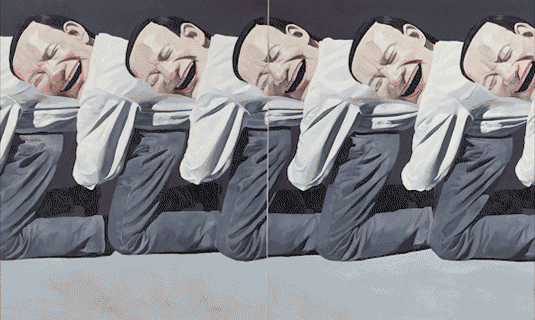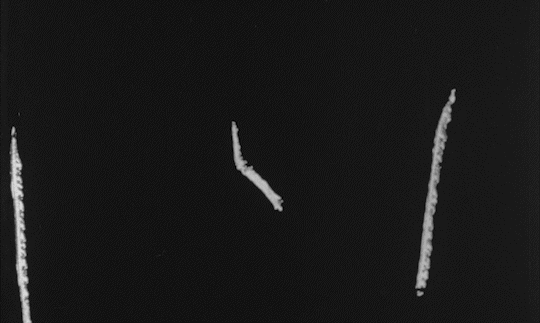 The M+ Facade display system is specifically designed and engineered for M+. The innovative LED technology allows artwork displays to be adjusted and optimized for different viewing angles, distances, and lighting conditions.