The film is a glimpse of the protests that took place in Hong Kong in 2019.
It encapsulates various events that occurred between September and October of that year.
​​​​​​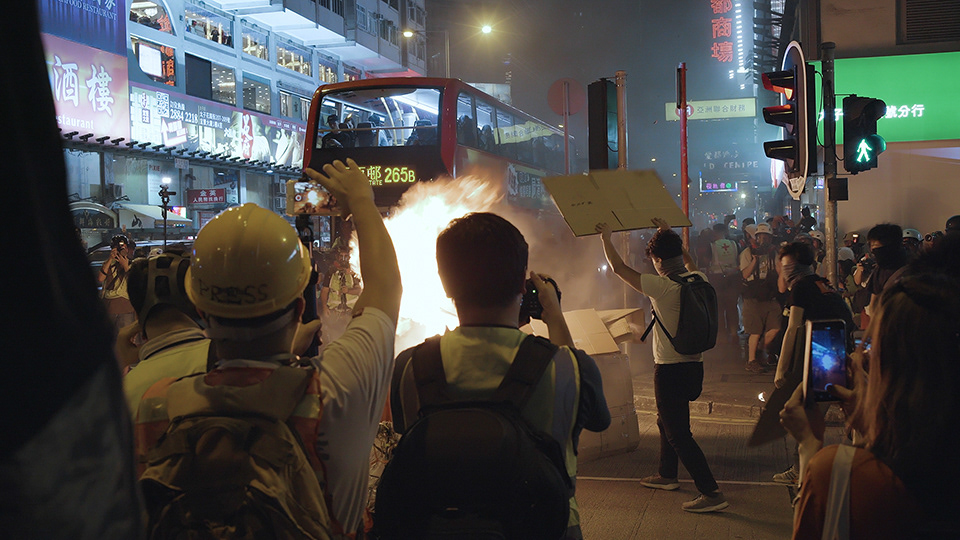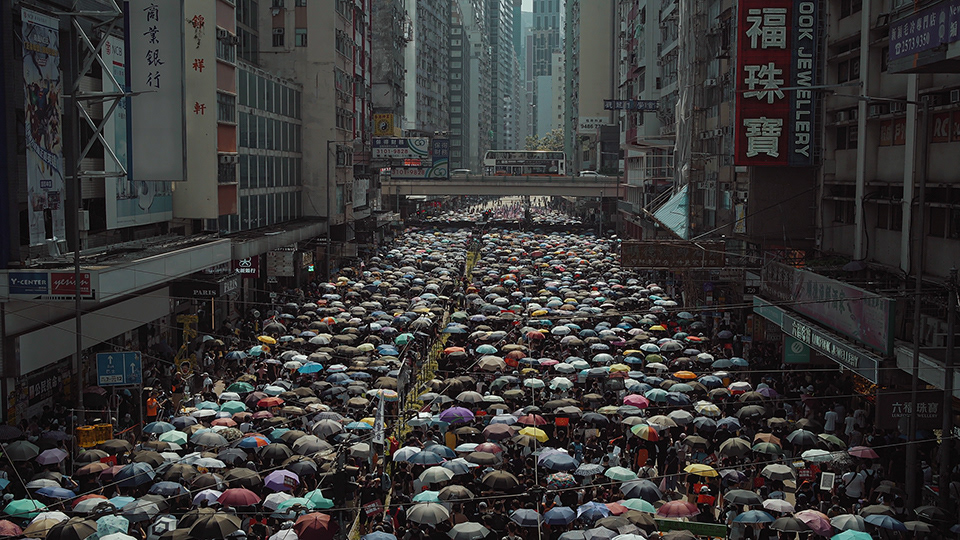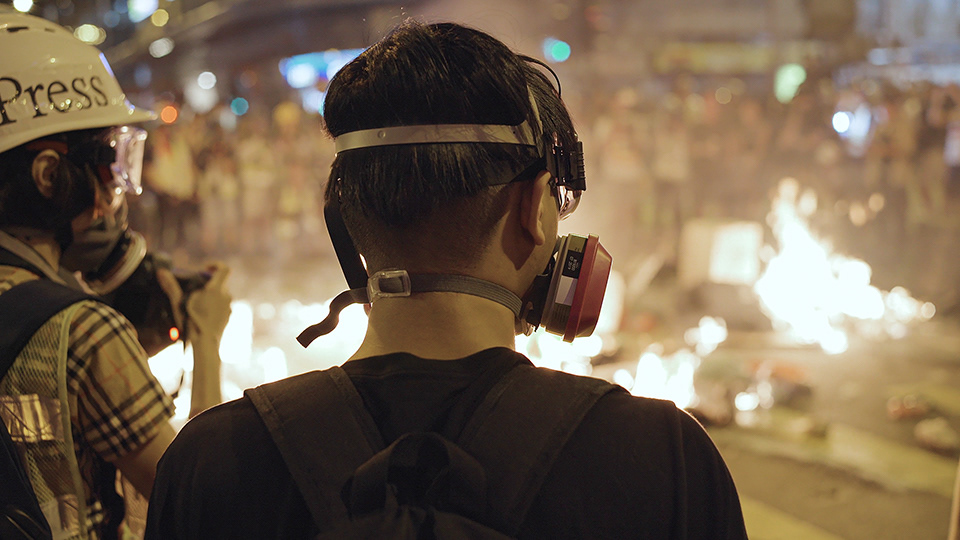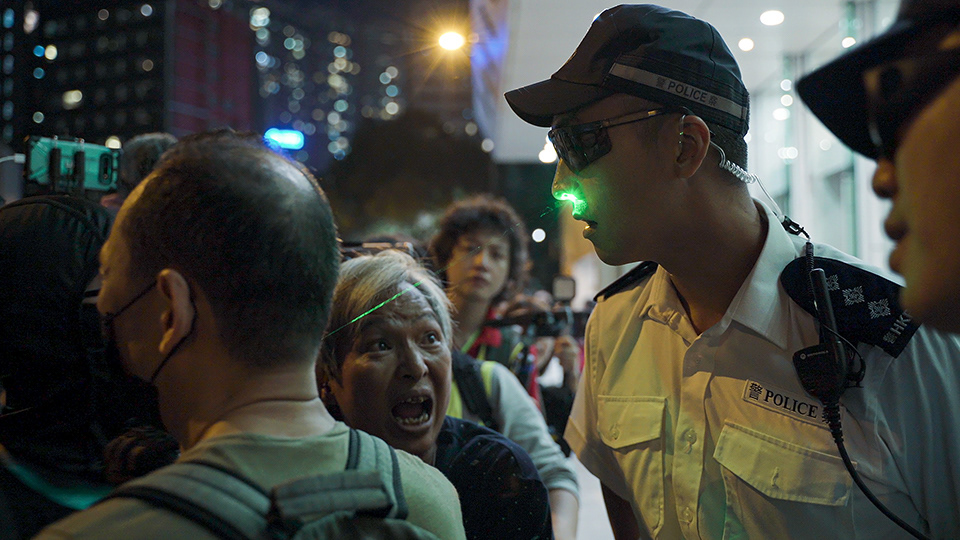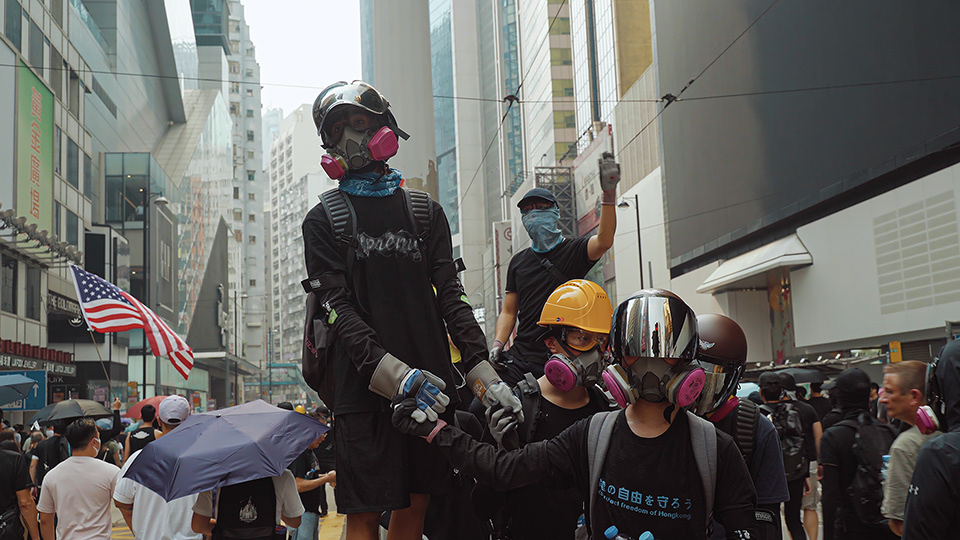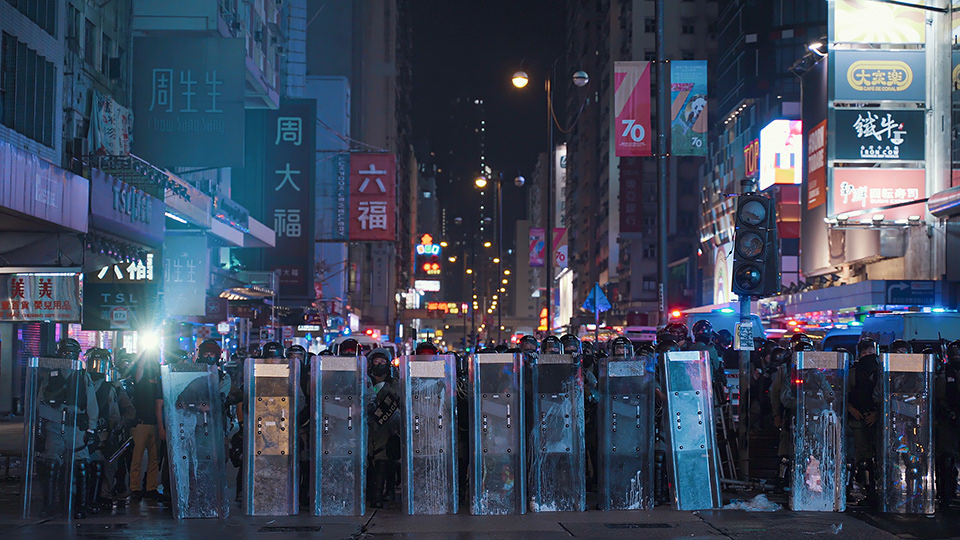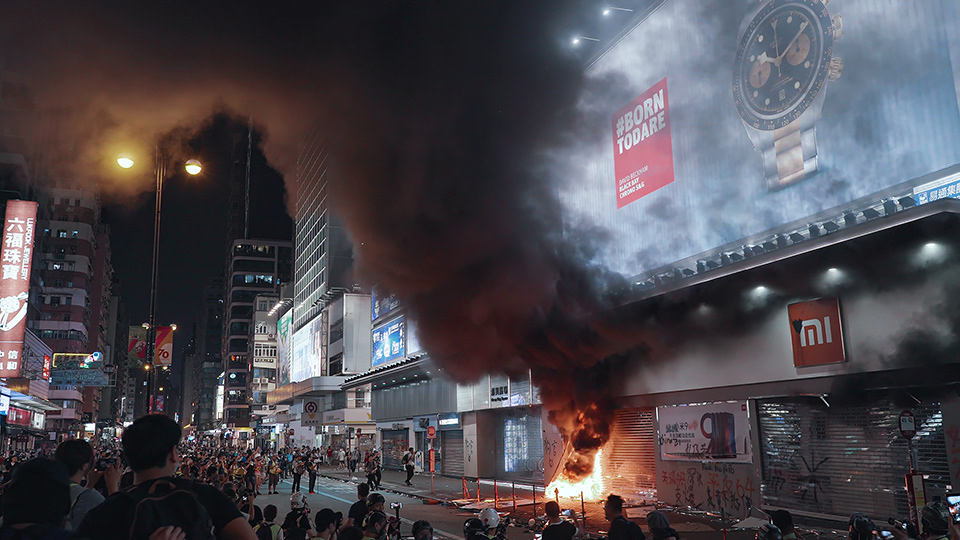 Millions of people poured onto the streets of Hong Kong to protest against their government. The city's chief executive turned a deaf ear to their demands. As a result, several incidents happened all across the city.
The movement that seeks democracy has been at a standstill since the outbreak of Covid-19. As protesters lost international momentum due to the pandemic, Beijing's central government enacted the National Security Law, violating the agreements reflected in Hong Kong's Basic Law and breaking the "One Country, Two Systems" premise. 
Under the new law, dissent is effectively criminalized. Freedom of speech is restricted, including controls of what is published online. 
The once self-proclaimed 'Asia's Finest' Police Force has become a source of hatred, with countless claims of brutality and abuses of power. Tear gas rounds shot by officers were counted by the (ten) thousands, as are the protestors that have been arrested. No police officer has been held accountable for the time being, despite the vast amount of misconduct evidence caught on camera.